Reading time ( words)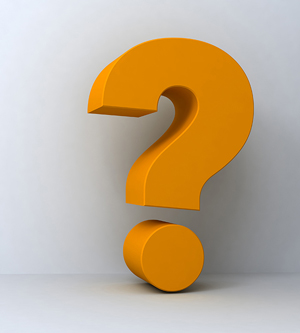 In a recent survey, we asked the following question: What components do you expect to be in short supply in 2019? Here are just a few of the answers, edited slightly for clarity.
All components.
Laminates.
None.
Not anticipating any other shortages.
TBD—taking it day by day.
Share
Suggested Items
07/13/2023 | Andy Shaughnessy, Design007 Magazine
At SMTA Atlanta Tech Expo and Forum, I met with PCB designer Albert Gaines, owner of HiGain Design Services. Albert has been working on some really interesting, fragmented aperture antenna designs, and some of this stuff is really pushing the limits. Albert and I discussed his work with RF, the differences between COTS and custom antennas, and his efforts to educate engineers about what they can and can't do.
06/26/2023 | Frank Xu, PhD and Martin Bunce of MacDermid Alpha, and John Coonrod of Rogers Corp.
Over the years, various surface finishes have been successfully utilized, namely organic solderability preservative (OSP), immersion silver (ImAg), immersion tin (ImSn), electroless nickel immersion gold (ENIG), and electroless nickel electroless palladium immersion gold (ENEPIG), as solderable finishes for PCB and package substrates. All these surface finishes have their pros and cons, with no single finish being suited to all applications. As system designers continue to respond to new performance demands, it can be noted that ENIG/ENEPIG finishes have endured as a leading choice in many advanced applications where reliability is prioritized over cost.
03/12/2021 | Andy Shaughnessy, Design007 Magazine
There was a lot going on in the industry this week, and most of it happened at the virtual IPC APEX EXPO. Sure, it wasn't the same as being in San Diego, but the show went pretty well, especially for a first-time event. There were a few technical snafus, but the IPC technical staff was responsive and took care of most of the issues right away. As I said a few months ago, how would you like to be in trade show management during a pandemic? So, without further ado, here are my top five stories from the past week.